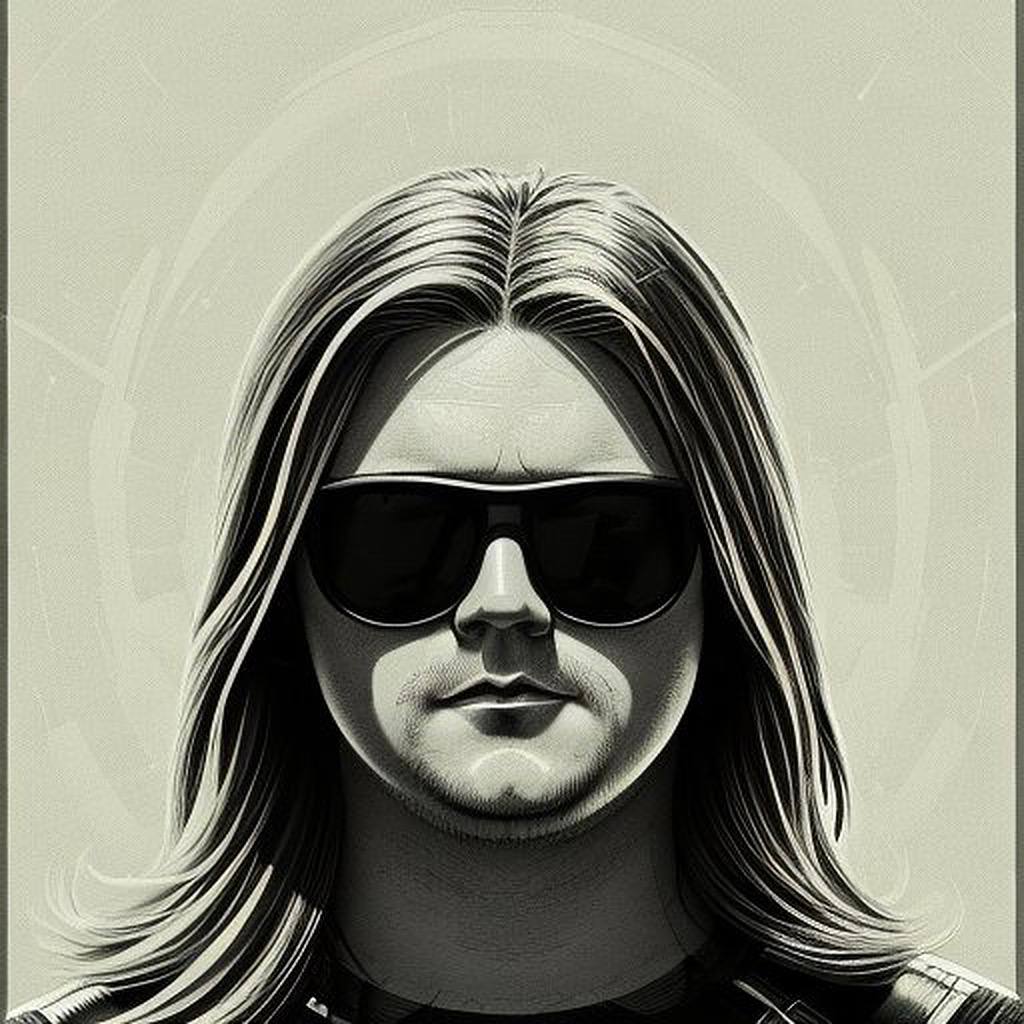 Senior Frontend Engineer at Meta. Tech speaker and writer, ex-HolyJs program committee member
Senior frontend engineer
Nov 2020 - Present
Messenger and instagram:
Implemented a platform for making e2ee messaging in various Meta's products
Introduced batch messages processing. Significantly improved performance
Organized team on-call process, set up monitoring tools, e.g.: PRE metrics (performance, reliability, and efficiency), team dashboard
Worked on a project to improve service reliabilty and prevent MIM attacks
Improved crash logging system
New devs mentorship
KaiOS:
Worked on WhatsApp KaiOS client, which has strict performance and memory limitations
Introduced instant scrolling for KaiOS devices, which are cheap and have low-end CPU with 30FPS displays
Implemented stickers for KaiOS. Adapted and converted WebP format. Speed up WebP processing for 10 times.
Created media editor for KaiOS.
Lead frontend developer
Jan 2019 — Sep 2020
Launched and set real-time user performance monitoring, errors tracking
Optimized SSR. Improved 95th percentile of response answer time from 100 to 60ms. Debugged and got rid of memory leaks
UIToolKit maintainer. It's a system with more than 100 components
Organized migration from legacy stack to React. Migrated more than 30 pages
Set up the architectural team planning process
Created unit tests infrastructure. Code coverage reached 56%
Lecturer and mentor in HH developers school. Had been the best lecturer for 4 years in a row according to students surveys
Senior developer, team leader
Jan 2016 — Jan 2019
Created a project from scratch. 3 modules: assessment, HR's CRM and admin panel
Enhanced 85th percentile of team lead time from 38 to 28 days
Created analytics graphics, ATS (vacancy workflow, candidates discussions, etc.), calendar for HRs (looks like OutLook)
Two persons from the team became team leaders
Intern -> Senior frontend developer
Oct 2013 — Jan 2016
Created new vacancy search on a map and a mobile cv builder
Made deployment and shipping pipelines for UIToolKit. Reduced the complexity of adding new components to the lib. Became a maintainer of this lib. The number of components in UIToolkit was increased from 3 to 100
2013: Smart Solution, SPB-Veresk, MESI
Mathematician-developer
Graduated MESI university (part of Plekhanov Russian Academy of Economics in 2015)
Speaker at tech meetups and conferences
Write articles in Russian and English
Contribute and maintain open source projects
ex-HolyJs program committee member
More information at https://xnim.me